What a great holiday it was to be at the cabin, we enjoyed swimming, boating tubing, a bit of wakebarding and friends...it was great...Sasha loved the boat which should be good influence for grandpa to keep it fixed...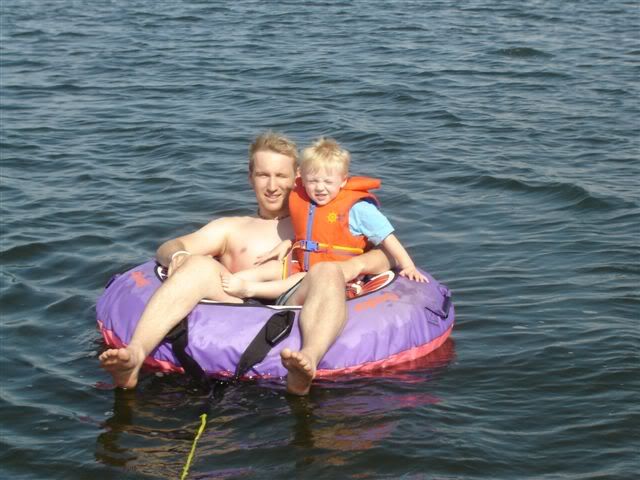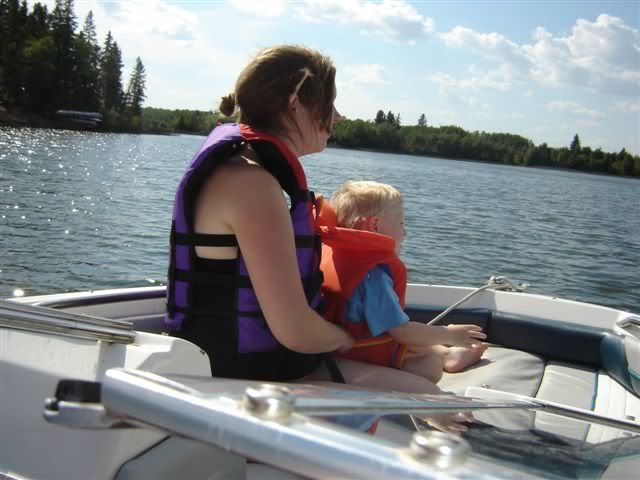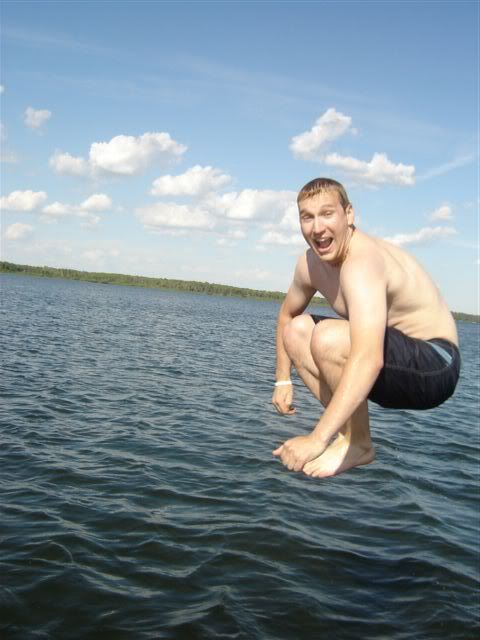 But like all great things, there is always a tired period and a time to end them...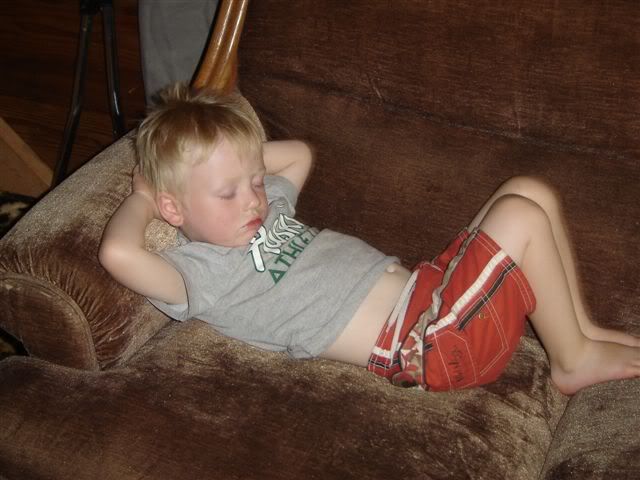 So I am back in Hepburn back into the mix of things, feel free to drop by give me a call or email...peace...